***** PLEASE NOTE THAT THIS SEMINAR SERIES IS NOW OVER ****
Come and join us as we present to you the second herbal research seminar!
Title: Herbal Medicine Research "Opportunities, Challenges and Future Direction"
Presenter: Assoc Prof Dr Long Chiau Ming
Date: 28 July 2021 (Wednesday)
Time: 2pm – 3pm
Venue: Lecture Theatre 2, Level 2, PAP Rashidah Sa'adatul Bolkiah Institute of Health Sciences (IHS) Extension Building, UBD
Who should attend?
· Researchers in the area of Herbal Researches
· Pharmacy Students
· Undergraduate Students
· Postgraduates in the area of Herbal Researches.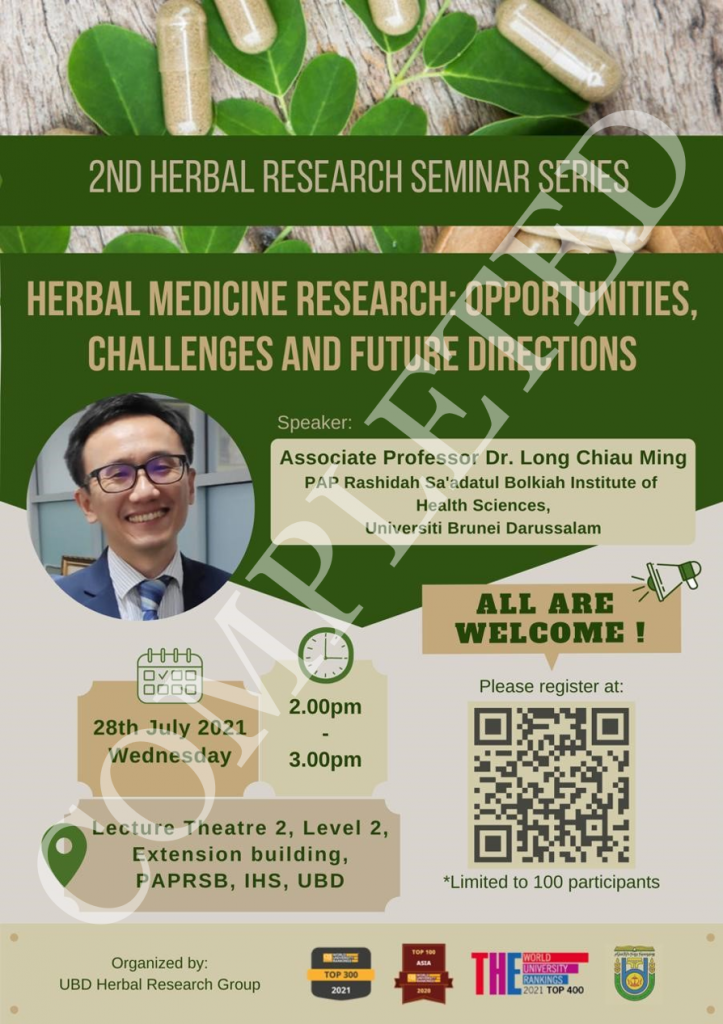 ***** PLEASE NOTE THAT THIS SEMINAR SERIES IS NOW OVER ****
To view the slides from the seminar, please click the link below:
https://drive.google.com/file/d/1VXgWVwgB64HGCd-c4Nbty0-0gNSWWcmh/view?usp=sharing
Please enjoy the event photos from the 2nd Herbal Research Seminar Series 2021 below: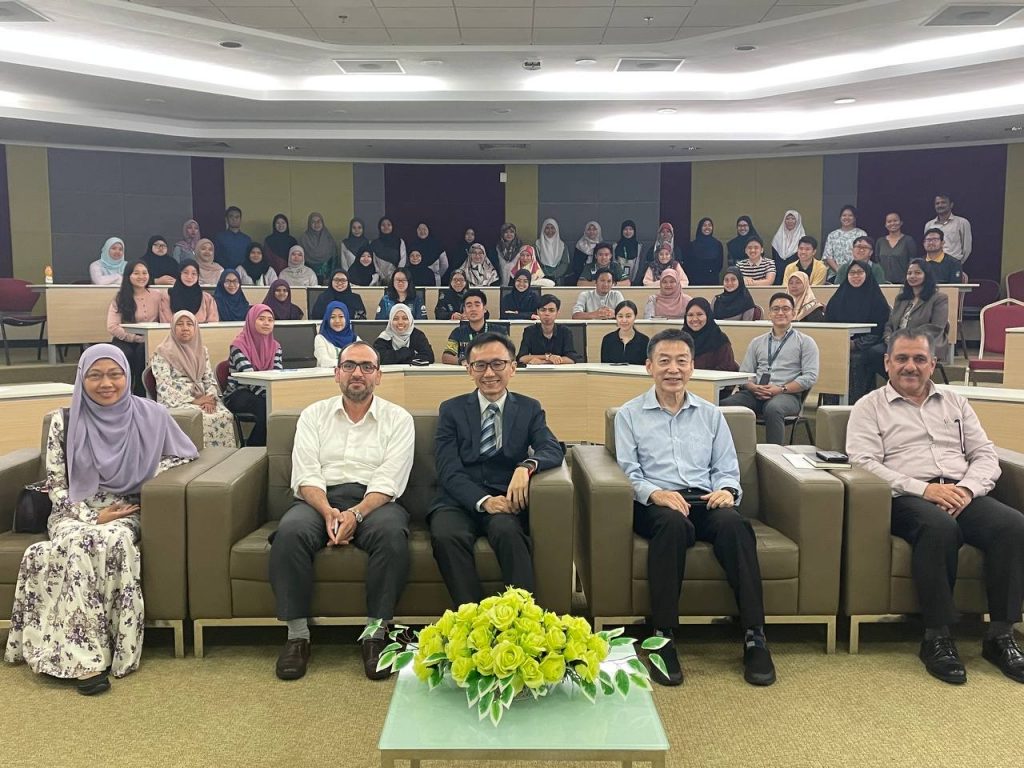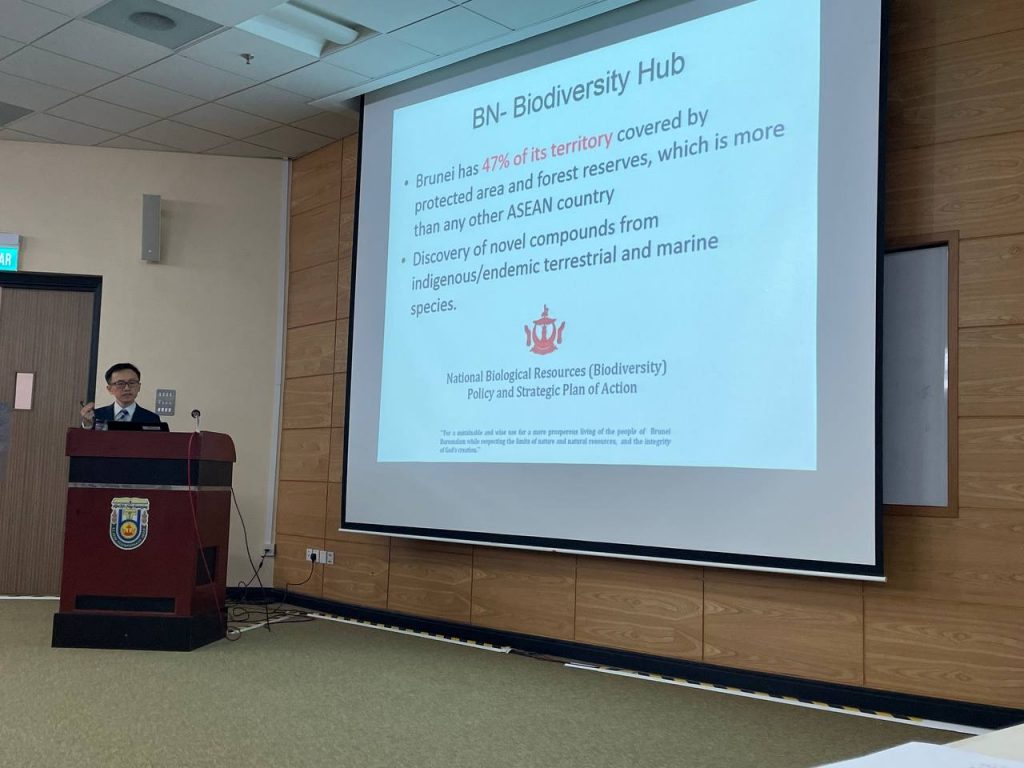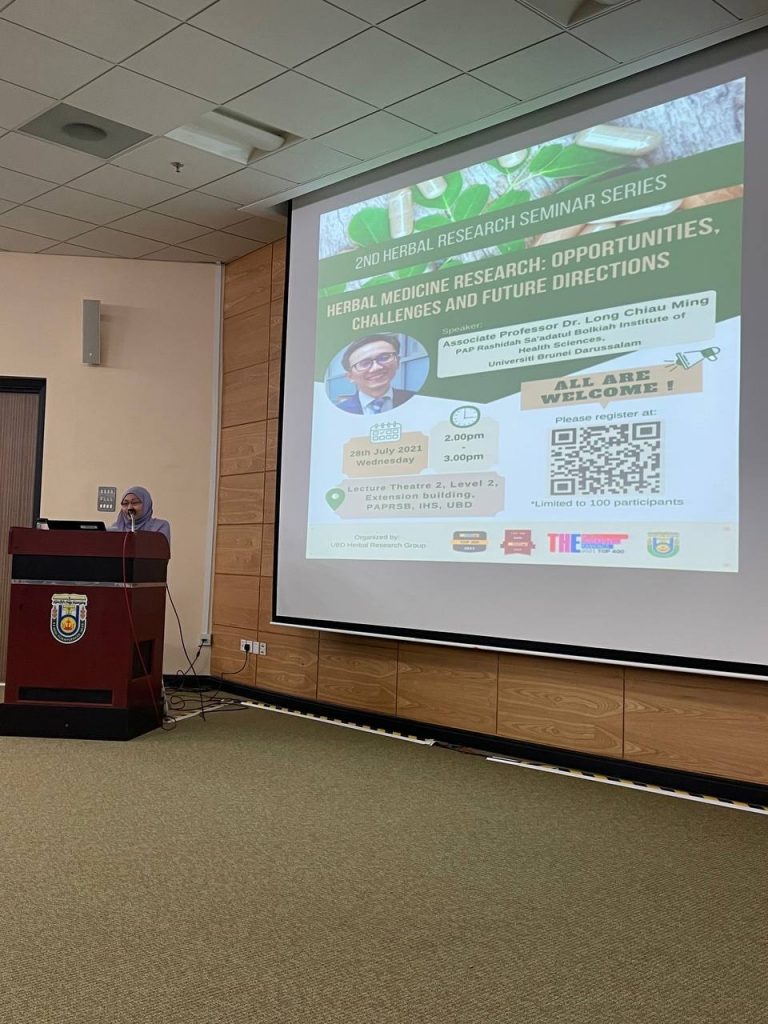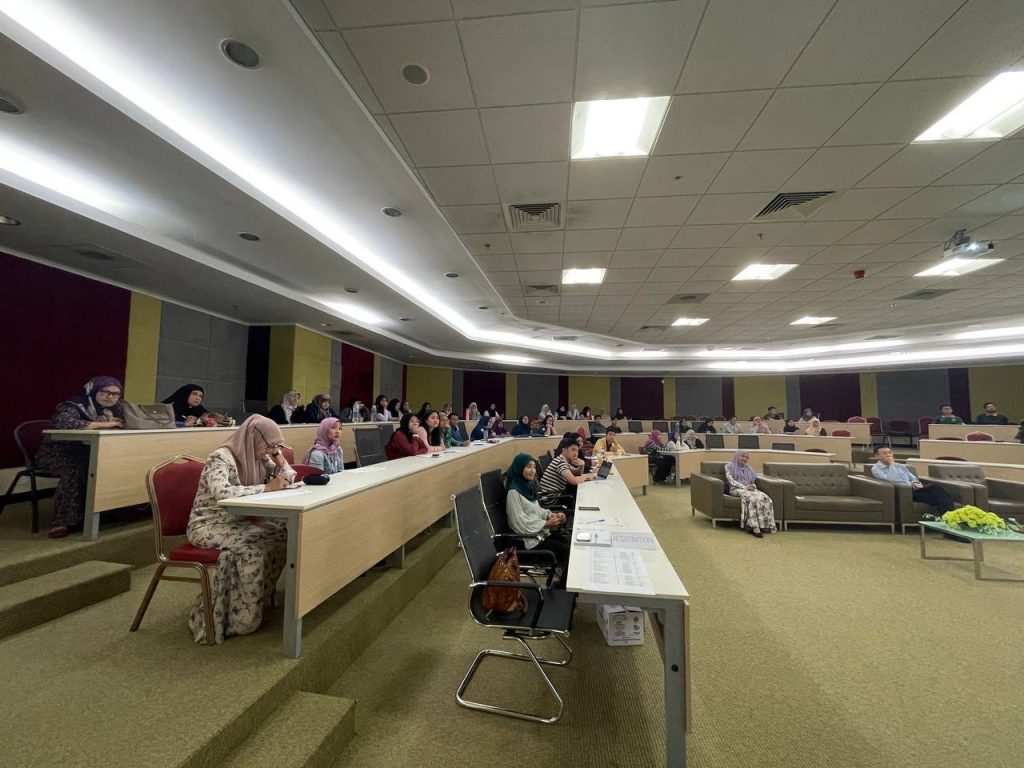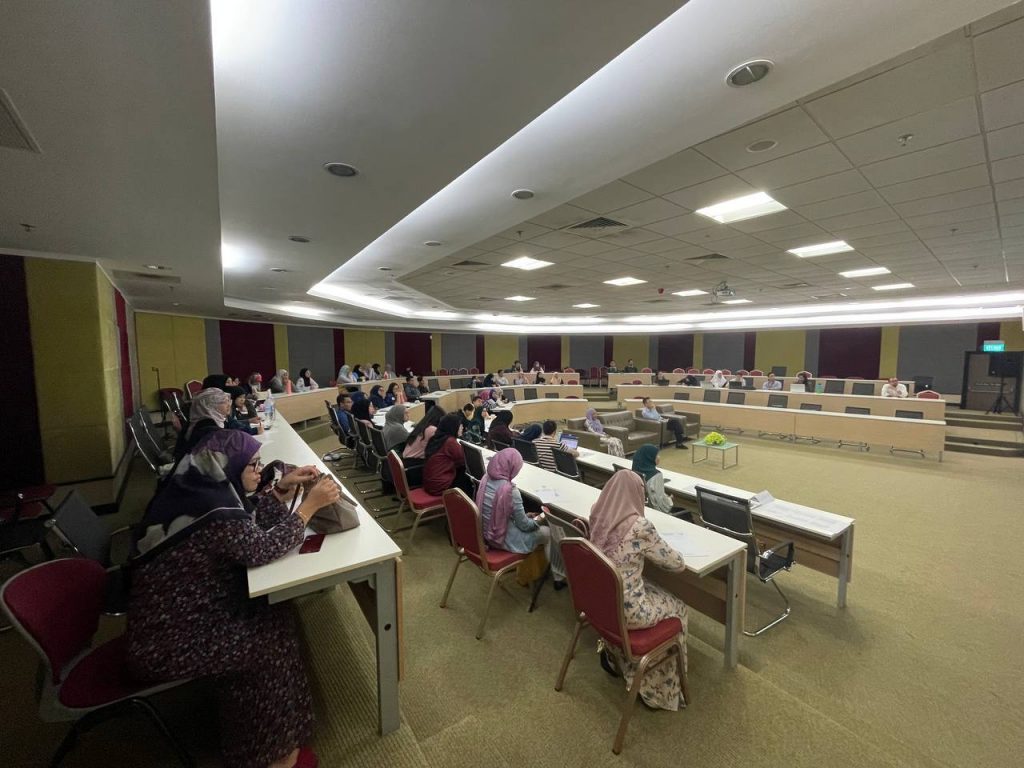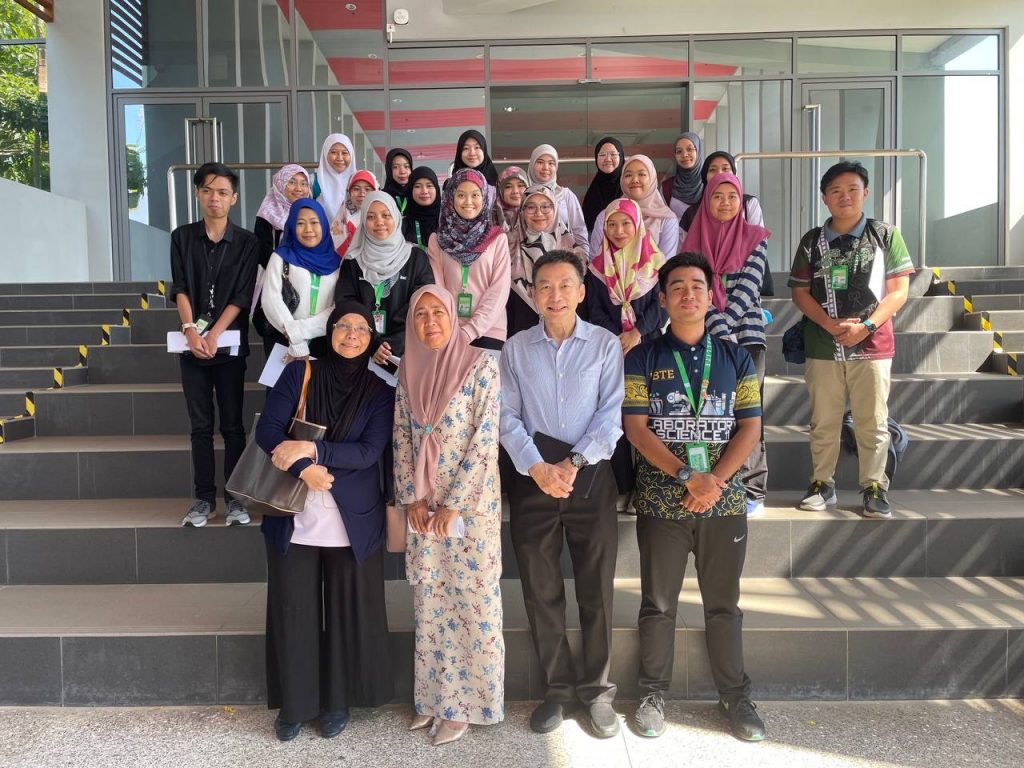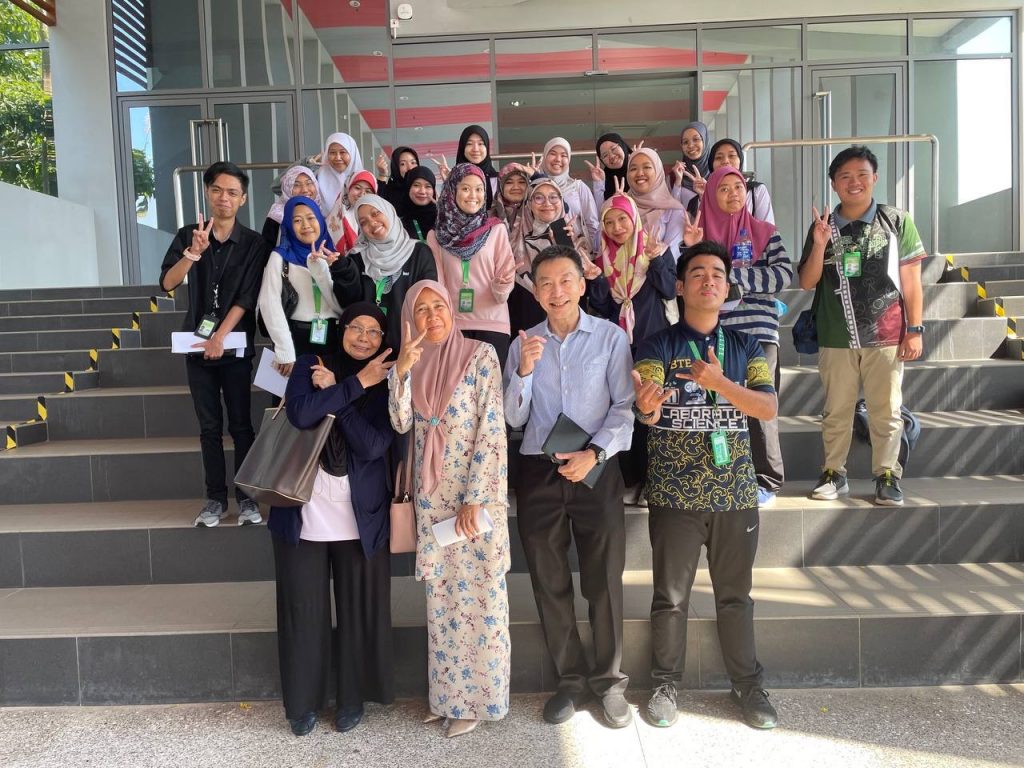 ***END***